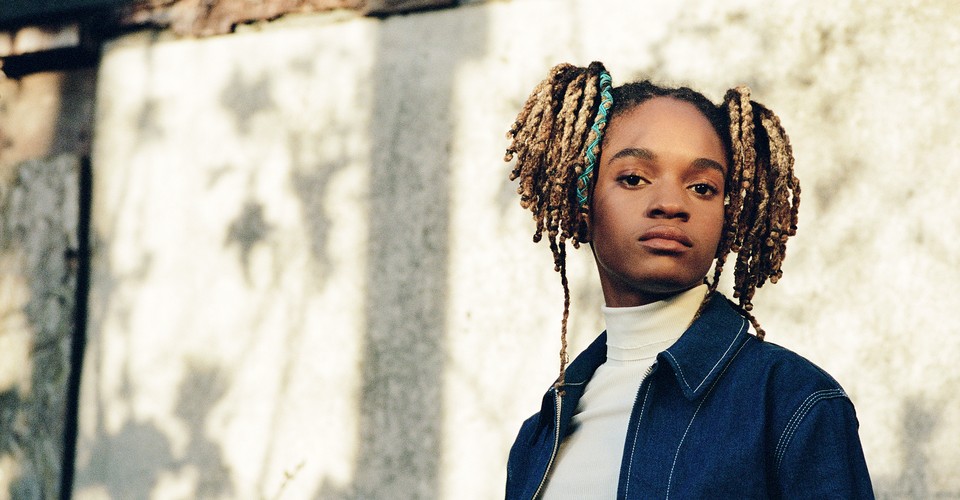 Jamaican Girl Hairstyles
In this article, we will present you with 10 best Jamaican girl hairstyles that you will fall in love with. Jamaican girl hairstyles have always been a topic of interest for many people.
They are both unique and beautiful, which is why people want to know about them even more.
If you already have a short 'do or fabulously long locks, there are so many hairstyles you can have fun with – and you should know them all!
In addition to short and long haircuts of all kinds, Jamaican women can also experiment with beautiful traditional Jamaican hairstyles as well as a variety of braids and twists styles.
10 Best Jamaican Girl Hairstyles
With a new wave of the 10 Best Jamaican Girl Hairstyles for you to try, the only hard part is deciding which to wear first.
From gorgeous pixie cuts to sleek relaxed 'dos, there's a Jamaican girl hairstyles to suit every personality.
Whether you have long locks or prefer your hair chopped and cropped, there's plenty of trend-worthy styles to inspire and excite. All you need to do is pick your perfect style and go from there.
1. Shaved Hairstyles
This is the perfect idea for women who just went through their BC (Big Chop) and are ready to grow out their natural locks. To glam up your shaved hairstyle, bleach it or dye it in your favorite hair color.
2. Pixie Haircuts
Yendy Phillips is, without a question, one of the celebrities that has been an inspiration for black hairstyles for sometime now. The renowned model can sport short haircuts like no other.
3. Box Braids
As you will easily see on this list, African-American women have a wide range of braided hairstyles they can play around with.
Box braids are one of the most popular options – partly because they will beautifully complement any face shape.
4. Jumbo Braids
As we've said above, there are several ways to wear box braids, and jumbo braids are one of them. Jumbo braids will work exceptionally well for women who have thicker hair
Extensions can also help in case you don't. They can also be easily accessorized and dyed in other hair colors too.
5. French Braids
French braids are and will likely continue trending for many seasons to come, and their pigtails version is one of the most popular styles.
These classic and classy braids not only look magnificent in selfies but can also be worn in any setting – whether it's school or the office, a lazy day or a date.
6. Cornrows Hairstyles
Not only are cornrows practical for taming wild locks but they're also incredibly cool and chic. Opt for thicker and fewer cornrows for a more modern take on this trend.
7. Dreadlocks
These cool dreadlocks are thicker and looser than your average dreads. Appearing messy and almost brushed out, the look is modern and free.
8. Twists
These thick hair twists are a stylish way to help manage the volume of thick hair. A great alternative to braids, these twists have a slightly softer appearance
9. Bangs
These small bangs are completely edgy and cool. They're also perfect for ladies with short hair who like to wear it straight.
10. Loose Waves
These loose waves create a lovely "beachy" look on long hair. Ideal for summer, the style is relaxed and casual.