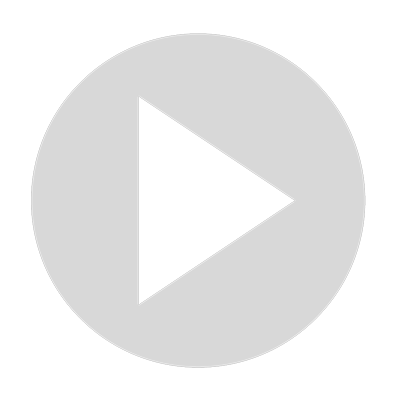 Jamaica Hairstyles Welcome Video
Not only do we write in-depth hairstyles reviews we can also help you find the best hair care products for you to travel with the things you love. Whether you're into natural hairstyles, braids hairstyles, curly hairstyles, Weave or Locs, our buyers guides have got you covered.
Show More
Show Less
Latest Videos
4:46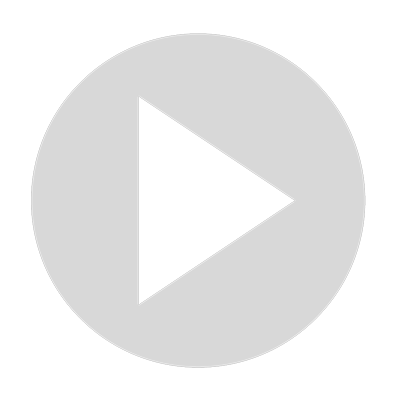 Can i relax my hair again if it didn't take - Jamaican Hairstyles Blog
4:20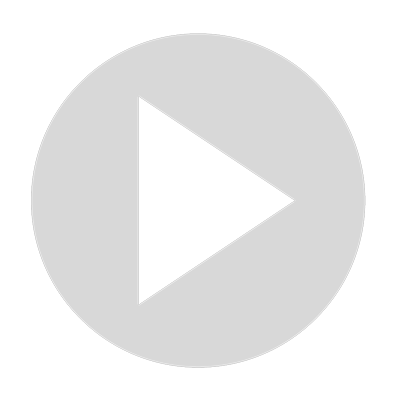 Why has my hair started parting in the back?
4:40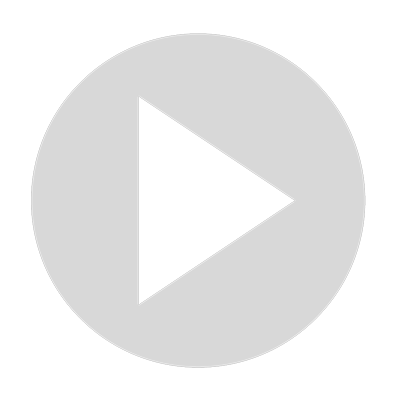 Is Love Beauty and Planet Shampoo good or bad for your hair?
4:31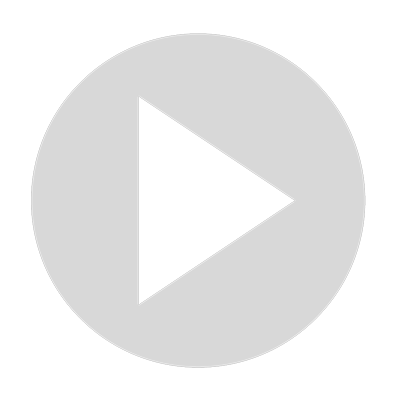 If I washed my hair yesterday can I perm it today
5:02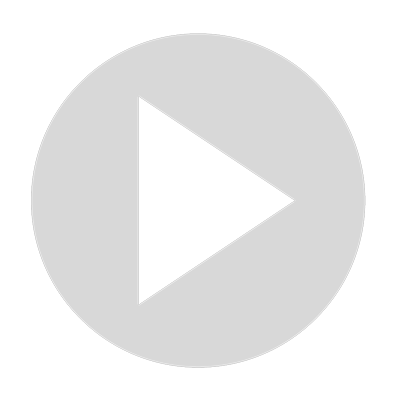 Does Maui Moisture Cause Hair Loss - Jamaican Hairstyles Blog
3:25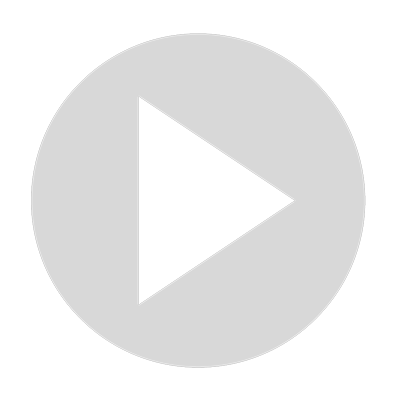 How to do knotless braids on yourself
2:11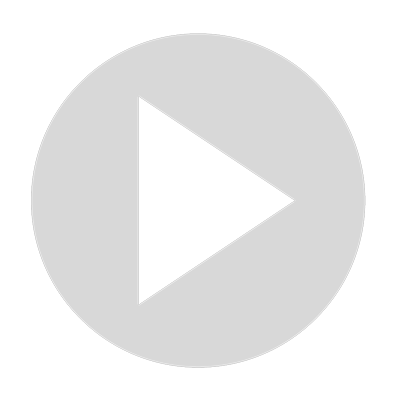 10 Ways how to wrap braids with scarf
1:30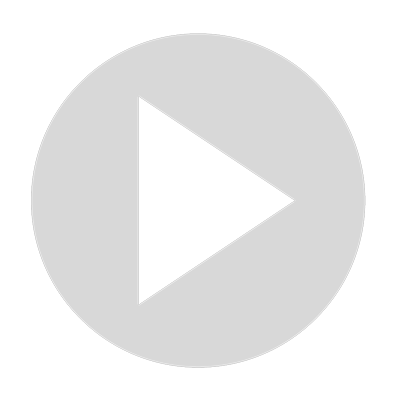 LiL Peep Hairstyle Haircut Tutorial
0:53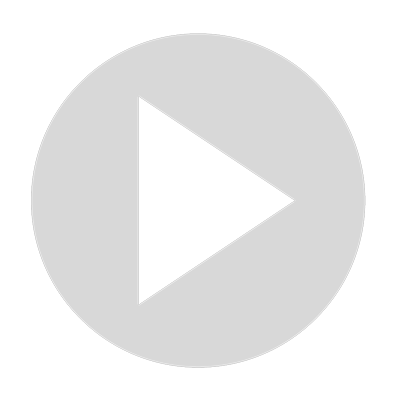 How To Get Looser Curls Black Male
1:19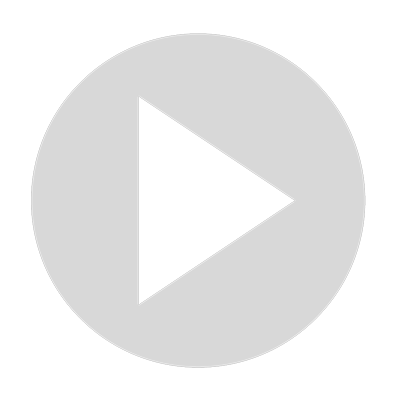 is sulfur 8 bad for your hair?